Download
Here are some games we created. If you want more, change to Czech version and in left menu choose "Ke stazeni" and you will get the whole list of them. All games on this page are released under GPL. We hope you'll enjoy.


Bombic
Really nice game. It is like Bomberman. It completly translated to Czech, English and German (including user's manual) Try it :-) You may find the game as aproject at
SourceForge
. There is also
homepage
of this game. Or if you are from Poland, you may see
funclub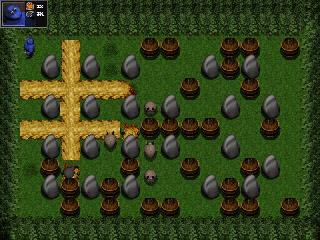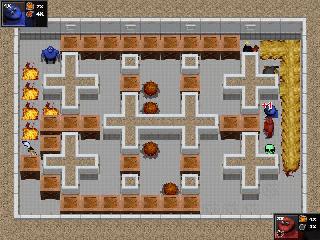 Racer
This is our best game. It is about car racing. 7 different tracks, many cars, night racing and many more. Translated to English. It is possible to run the game under Linux - native port. The game was so sucessfull, that some hackers created text, how to crack the game to get more money in singleplayer :-)
The game offers training and also career playing. Two player can play on the same machine using split screen.
The latest version 1.1 acts hopefully more Linux like. So it can be installed. Also a package for Ubuntu 9.10 32-bit is provided. Thanks to Johannes Loehnert we also offer Ubuntu 9.10 64-bit package. The game is now fully in English shich should help to spread it. Also ArchLinuxu user have their own package. Unfortunately music and sound is still absent.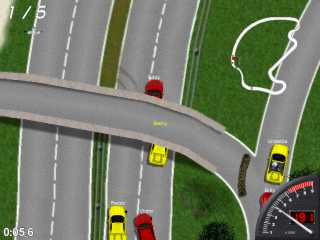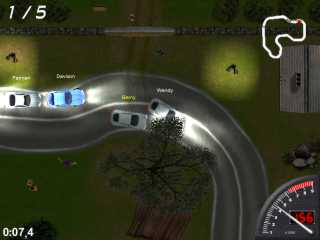 Kulič
This game isn't translated to English, but it is also one of our best. Linux version is in Czech, English and German :-) I love this game - it is very fast :-) Goal of the game is to shoot all other player as fast as possible. Or maybe to shoot as many as possible.
Version 1.1 comes with several bugfixes and compilation issues. Also Ubuntu 9.10 package is provided. Moreover, ArchLinux has a Kulic package.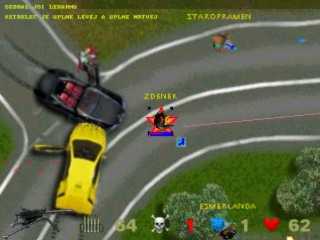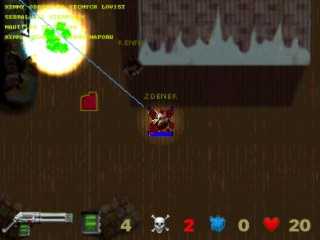 JPexeso
JPexeso is a simple game made in java. You need a java runtime environment 5. (java 1.5) The lates from Sun works. Official pages for jpexso are at sourceforge: jpexeso.sourceforge.net. Version BIG meant that much more pictures are added to theme with ehm :-) Girls with not much clothes :-) There is no screenshot with that theme of this page. Note that the latest 0.8 includes a HUGE amount of that pictures ;-)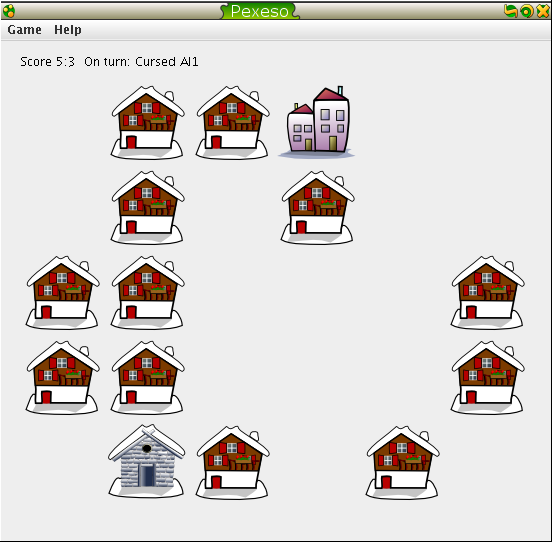 Star Shooter III
2D shooting game. Created using OpenGL. It runs on Linux and Windows. Manual in English, Czech and German language is included with the game.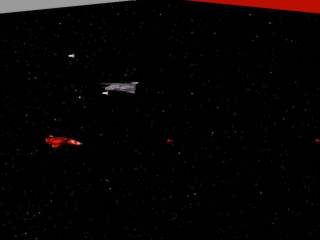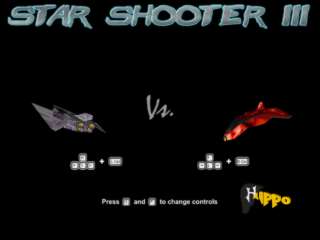 Afgánci
You are in Afganistan. USA paratroopers are atacking you. Use your kalasnikov to protect your country. This game is in Czech language, but little vocabulary is included. The game runs under Wine.